Welcome to Greenwich Skeptics in the Pub!
Greenwich SitP is currently the only branch of SitP in South East London. The idea is simple: Once a month, we all meet up in a pub to hear a guest speaker and enjoy a drink or three.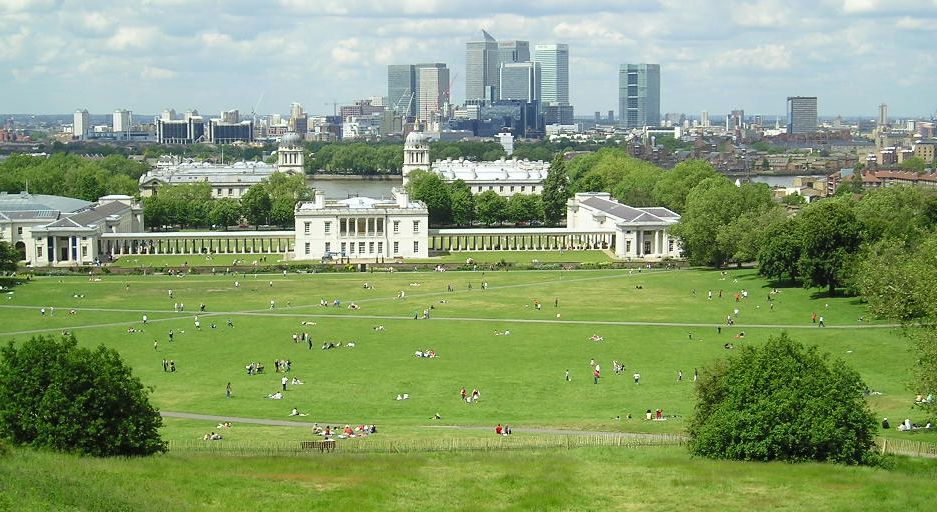 Our chosen pub is the Davy's Wine Vaults (161 Greenwich High Road, SE10 8JA) and usually we meet on the second Tuesday of every month. Talks will begin at 7:30pm. Although the talks are free and open to all, we would appreciate a small contribution towards covering speakers' expenses (suggested donation: £3).
You can find out the latest events on this website, as well as news on our Twitter (@greenwichsitp) and Facebook (www.facebook.com/greenwichsitp) pages. We hope to see you at one of our informal gatherings soon!
---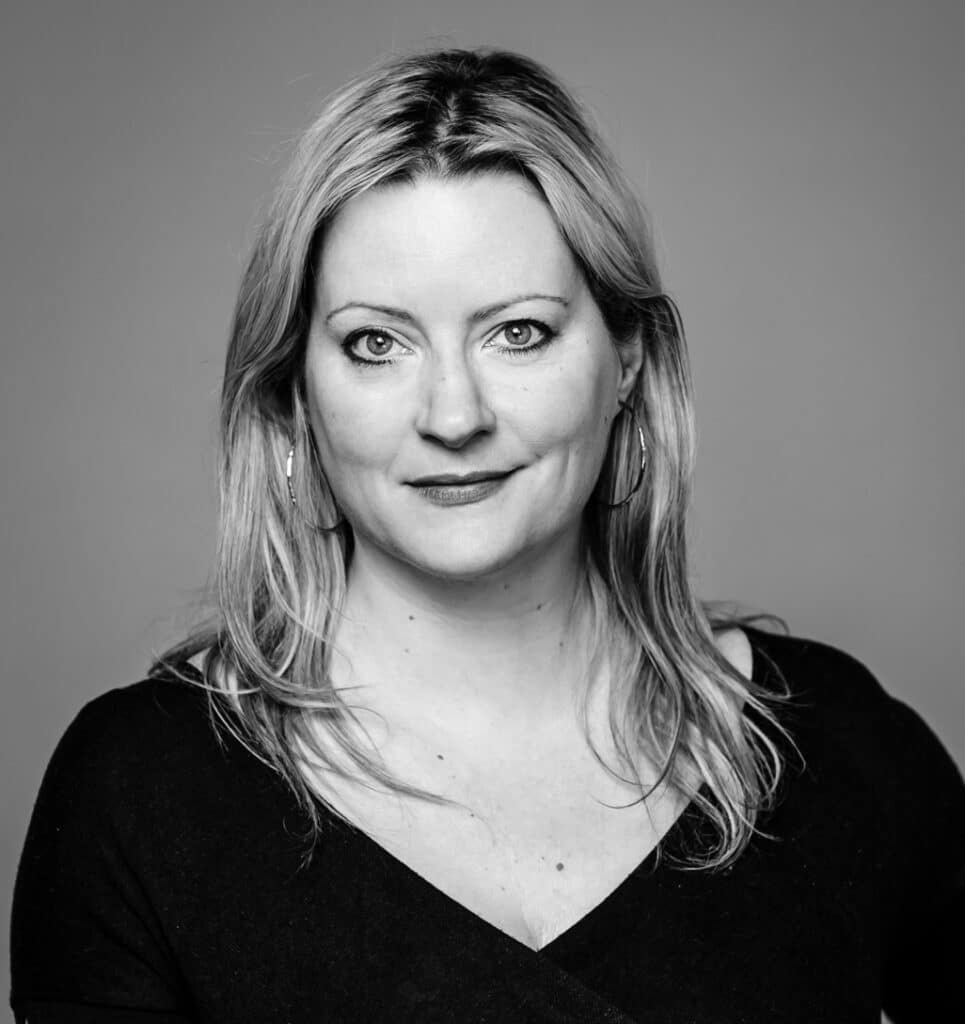 Our Next Talk
The Glass King, a Substitute Husband
and a Walking Corpse:
The History of Delusions
Victoria Shepherd, Author and documentary producer
11 October 2022 Tuesday 19:30
Seeking out the real lives behind the bizarre 'marvels of the mind'. Can we understand delusions as psychological survival strategies?
For centuries delusions have been viewed as evidence of an imbalance of humours, or evidence of demonic possession, or the ramblings of a diseased mind and un-understandable.
An 18th-century paranoid conspiracy theorist who believed that a gang of Jacobin villains were using a magnetic ray machine to influence the minds of the government and bring the Revolution to Westminster. 'Madame M' a Parisian housewife who walked into a police station in 1921 demanding a divorce on the grounds that her husband had been murdered and substituted for a double. The fourteenth century King Charles VI of France who believed he had turned into glass and, though publicly embroiled in the 100 Years War with England, was privately consumed with terror that he would smash if he came into contact with hard surfaces.
I've come to perceive delusions as communiqués, their meanings encrypted, demanding attention and interpretation. By exploring the life stories of ten people from the past whose lives I've traced in the archives, I hope to show that their delusions may be crazy, but that they mean something real. What is it? Can we understand?
Delusions – fixed false ideas that cannot be shaken despite plenty of evidence – may seem absurd at first glance, but the stakes are invariably high. They are often life and death. Much is risked by going against the generally accepted reality of those around us and facing ridicule and exclusion. The question then is what do delusions offer us by way of help or protection to make it worth the risk?
Victoria Shepherd is an award-winning producer of feature documentaries, podcasts and factual strands for BBC Radio 4 and others, specialising in history and science. Born and bred in south London, she loves nothing more than exploring the city streets where the past seems most present and the spaces where history, psychology and ghost stories mingle. She is an alumna of the U.E.A. M.A in creative writing. This is her first book. She's currently working on her next book about the murky world of Edwardian archaeology.
* Photo credit to Jennifer Evans

---
Greenwich SitP gratefully acknowledges the support of Goldsmiths, University of London. All views expressed are those of individual speakers and are not necessarily endorsed by Goldsmiths.