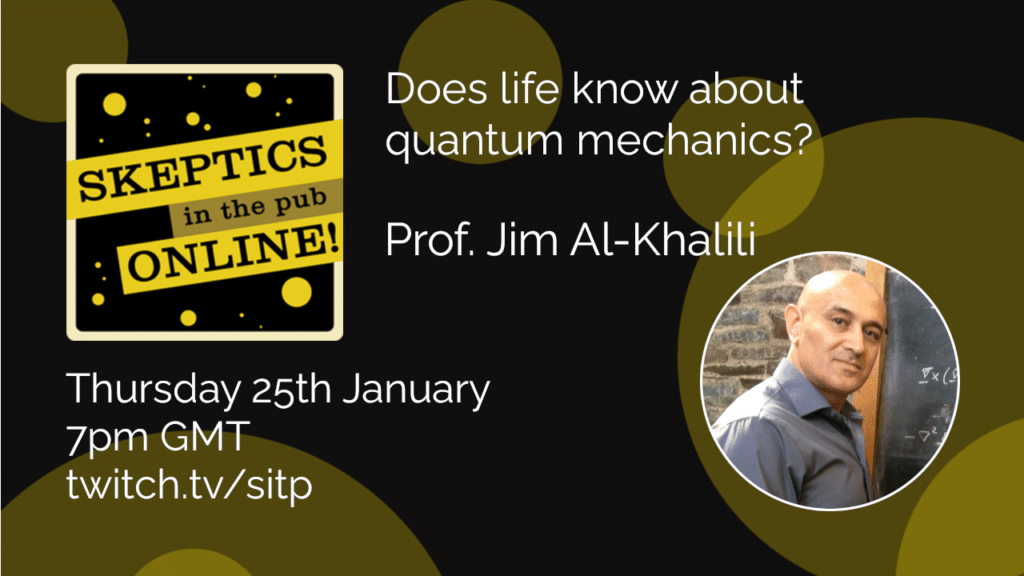 ---
---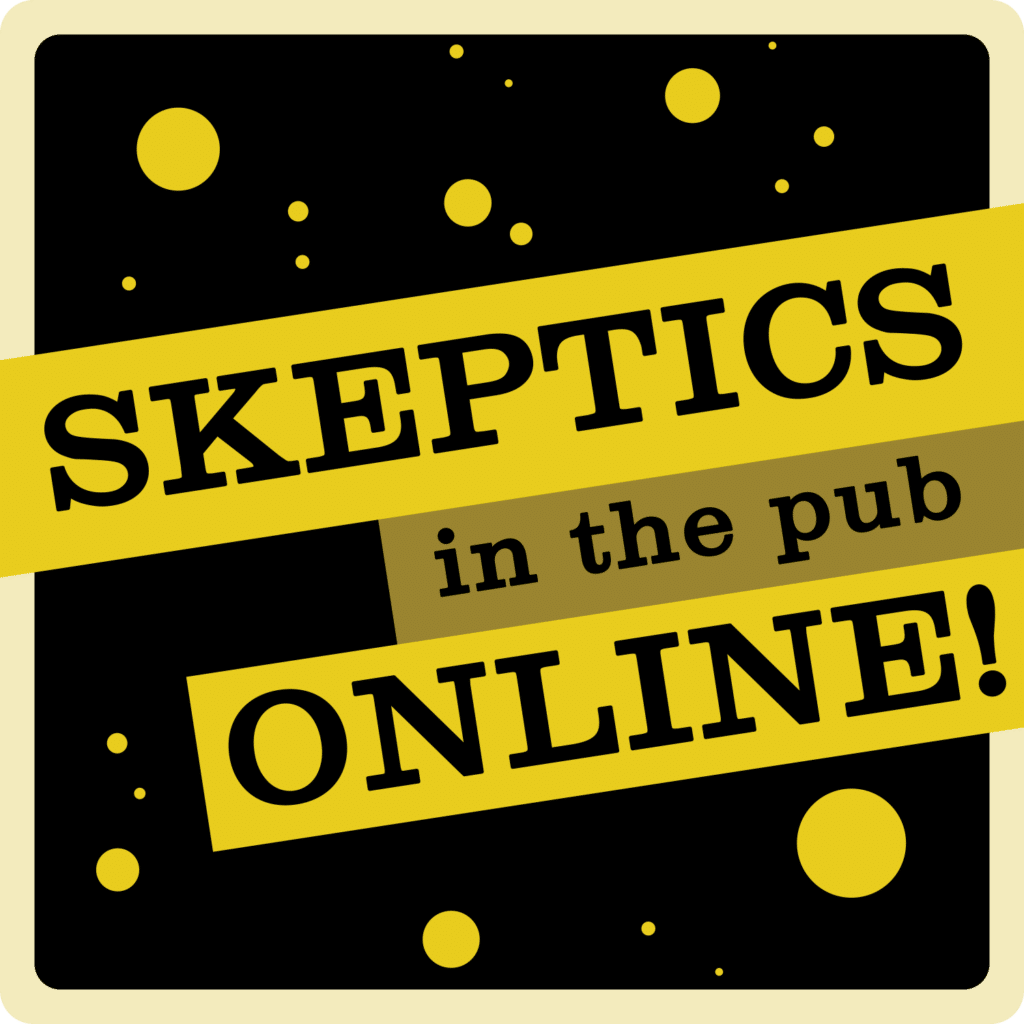 We are a coalition of UK-based Skeptics groups. Formed as the COVID-19 pandemic brought our country to a standstill, we are working to deliver high-quality online events focusing on science, reason, and critical thinking.
On the fourth Thursday of every month at 7 pm (UK time), you will find us presenting live-streamed talks, all for free – you don't even need to create an account. Simply open up twitch.tv/sitp.
Take a look at our events, past and future, we're sure you'll see a lot of content you will find interesting.
Our current schedule is to have a talk every month, though on the weeks without a talk we still open up our virtual pub at 8:30 pm BST.
---
But what is Skeptics in the Pub in the first place? You can read about what a skeptic is and how SitP (or SitPO in our case!) works at https://en.wikipedia.org/wiki/Skeptics_in_the_Pub
---
Skeptics in the Pub are committed to being inclusive to everyone and providing a safe and welcoming place. For further information on this, please see our page on online safety or watch the video.
If you have any questions or comment about our content, have suggestions for future topics or speakers, please feel free to get in touch via email at contact@sitp.online.