Gravesend SitP is the Skeptics in the Pub group that meets in a tea room in Gravesend. It's an evening meeting, usually once a month. There's a speaker and there's tea (or other hot drink, or soft drink) and cake.
The venue is:
No.84, 84 Parrock Road, Gravesend, DA12 1QF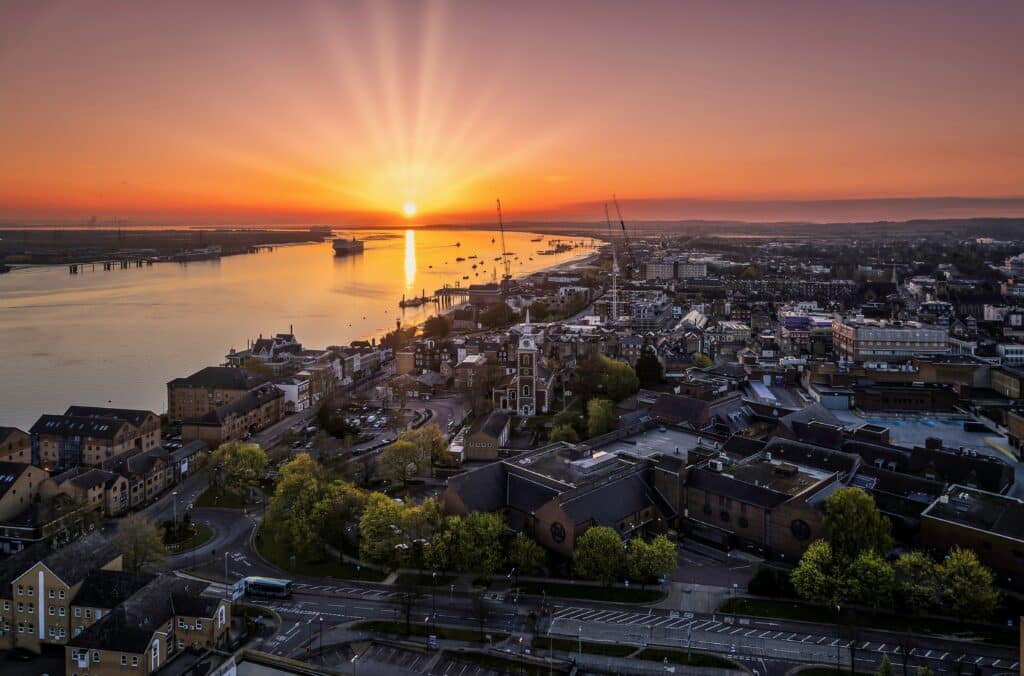 Next Event
Watch this space for details of the next Gravesend Skeptics event.
If there isn't a Skeptics event there may be something on at No.84 – details are usually on their Facebook page https://www.facebook.com/no84tearoom/
Another venue for local, live Skeptic events is Greenwich Skeptics. Their events are usually on the second Tuesday in the month.
Archive
Wednesday September 21st
Speaker: Nick Pettigrew
Nick Pettigrew was an Anti-Social Behaviour Officer for over a decade. From bothersome neighbours with a fondness for crack cocaine and loud dance music to those being racially abused every day, Nick's job involved keeping the community happy. Or at least away from each other's throats. Described as 'a scything indictment of broken 21st century Britain', Nick's experiences will give us all an insight into a job that stitches together the cracks in compassion in our communities.